Working tirelessly to stay on top of the upkeep of your small business is like running an endless marathon – you'll never reach the finish line. If you don't create time to work on improving your business and searching for opportunities to reach new markets, you will remain stagnant and only ever have small wins...
A startup's wealth lies in its team – which is an issue if you struggle to attract top talent. Take the lead of Melbourne-based small tech firm Scan-Xpress and ensure your startup or small business is millennial-friendly.
David is focussed, intelligent, and ambitious – and is currently working as an Application Engineer at small tech Melbourne firm, Scan-Xpress.
Bern Chandley is a sole-trader furniture maker based in a workshop at the Melbourne Innovation Centre – and he has a humble 38.4k Instagram followers.
Instagram is predicted to overtake Twitter as marketing platform in 2017. With over 500 million active monthly users and 48.8 percent of U.S. brands using it to engage customers, it has well and truly established itself as a platform of social discovery.
December 8, 2016
Management is difficult, especially when it comes to setting boundaries. It's like a professional version of parenting – how do you strike the right balance of freedom and discipline? It's not an easy task, but there are certain workplace rules that can turn managers into dictators – and that's when good employees start leaving.
Remember that people like to be trusted.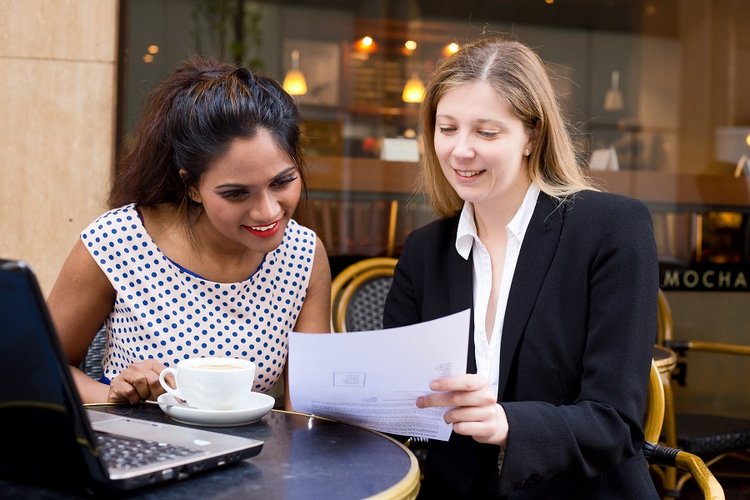 HOW TO BUILD A SUCCESSFUL STARTUP TEAM
It's time to hire your first employee.
A critical moment, for not only will you suddenly be responsible for someone else's livelihood, but the successful candidate could make or break your business. The right person will double the speed of your operations, hurtling you closer to your end goal. The wrong person…well, they could cause a setback.
When you walk past an office and see someone 3D scanning a 300 year old Japanese samurai sword, you feel compelled to step in and learn more. This is an average working day for Scan-Xpress cofounder, Kevin Warwick.
"3D scanning is a rapidly evolving industry. We service design, manufacturing and engineering departments of small to large companies and a range of private clients to assist with their product development." Warwick says.